Glasswasher & Dishwasher Aqua80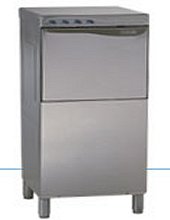 Suitable for washing 25 pints or 18 dishes per rack or small pots and
utensils.
Rack Conveyor Dishwasher K2200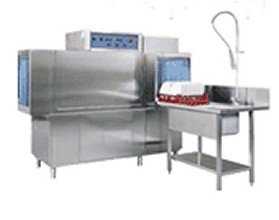 It offers made-to-measure solutions for kitchen combining washing effectiveness, energy savings, utmost hygiene.
Hood Type Dishwasher 800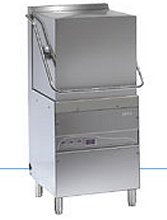 It is suitable for Hotels & Restaurants with a huge washing requirements of Dishes and Utensils.
Flight Dishwasher FF3300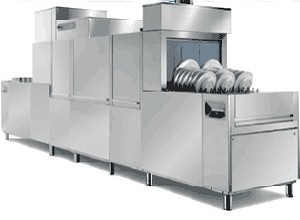 It is for washing requirements of any professional kitchen dishes or washing thermal compartment trays.