Rondomat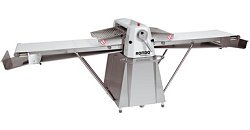 It is a dough sheeter with a sturdy construction with modern ergonomic design features that is particularly easy to clean.
Ecostar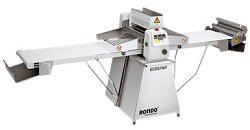 The Ecostar is simply operated machine with an electronic dough sheeter specially developed for artisanal
bakeries.
Econom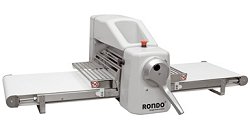 The Econom combines compactness with performance which covers less space and performs high.
Rondostar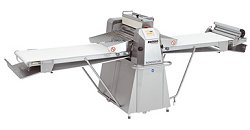 It makes it easy for you to produce consistent and regular dough sheets one day after another using a colour touchpanel with large symbols.