Carving Station TP90050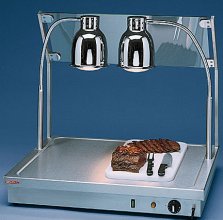 orologi da donna Temperature adjustable from 30-100?, Continuously adjustable temperature control with thermostat. Carving surface with retaining lip.
Heating Lamp Rail Design 22002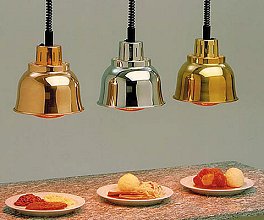 Several lamps adjacent to each other to keep food warm, to be switched separately. Instead of single rosette one continuous rail
Plate Warmer 2206/2008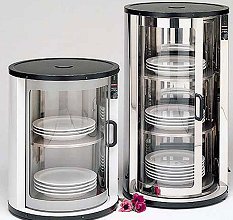 Stainless steel, with 1 revolving door, Thermostatically adjustable from 30-85? C. Capacity: 2006 = 30-40 plates, 2008 = 45-60 plates.
Tray Trolley CTW0034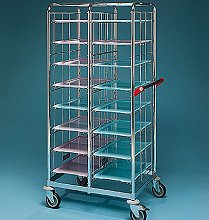 Tray supports made of chromed tubular material, on isertion sides with locking mechanism for trays. Mounted on 4 castors with distance holding walls