Food Cutter TC11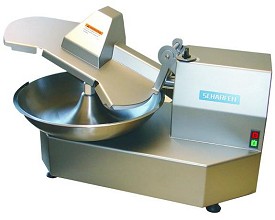 Table top food cutter with bowl & knife units are driven by 2 separate motors.
Gravity Food Slicer G330F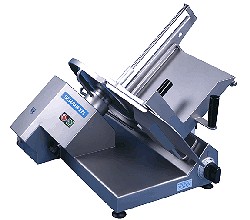 It cuts Food - Vegetables and Fruits into fine slices with Gravity.
Meat Mincer XT132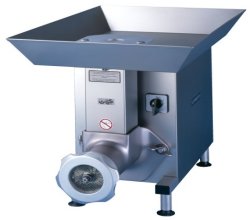 It Minces Meat of different types into fine portions.
Cheese Cutter AK4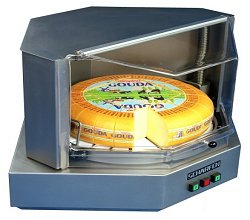 It finely cuts Cheese into different sizes of slices.