Meat Grinder Grater TCG 22-32 Dallas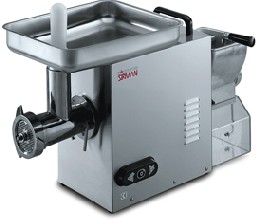 Meat mincer-grater featuring simple yet robust construction. AISI 304 stainless steel structure and opening,
Meat Grinder TC 22-32 Barcellona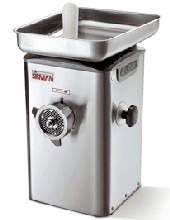 Heavy duty compact mincer, Waterproof gear box with double sealing system, Quick and sturdy head locking system.
Bone Saw S0 1650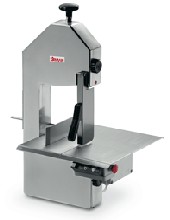 It is of simple design, reliable and simple to use, made of anodized aluminium, shining, hygienic and rustproof.
Bone Saw S0-Inox 3100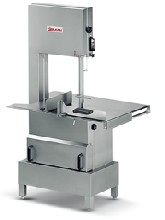 Made from AISI 304 stainless steel, Interlocked drip tray, Easy demountable door for easy cleaning.