Vegetable Cutter Cutty G5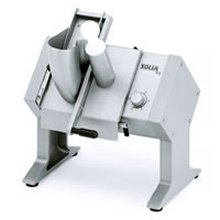 From 30 to 200 meals daily ? The compact kitchen, hotels, community kitchens, caterers and diet kitchens.
Multi Purpose Kitchen Machine M30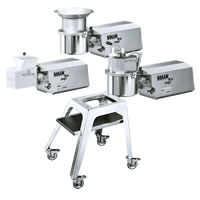 Slicing, grating, shredding, straining, pureeing, stirring, whipping, kneading, cutting, steaking and tenderising
Multi Purpose Food Processor RAN 70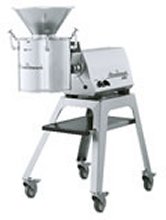 Up to 1000 kg/h ? For grating, shredding, loosening up and granulation of hard, dry or moist substances for the food processing industry.
Slicing, stripe cutting and dicing machine AW KS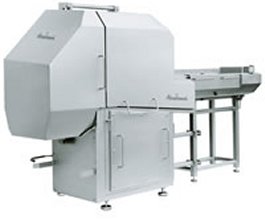 From 1.5 t/h to 3 t/h ? For the cutting of block, offcut and sliced cheese - a compact machine.