Blixer 3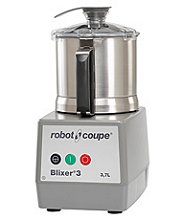 Prepare liquidized food as well as chop, grind, puree, emulsify … all in one machine.
Automatic Sieve Juicer C80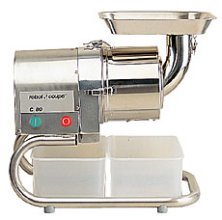 It produces up to 165 lbs. per hour. Automatically separate juice, seeds, skin from a variety of fruits.
Bread Slicer TP180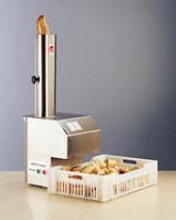 It can cut 180 slices of bread per minute, each perfectly even and measuring between 8 to 80 mm thick. Extremely simple to use.
Power Mixer CMP250VV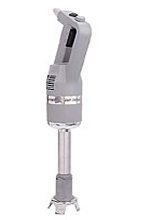 Ideal for liquefying soups, sauces, pureeing fruits and vegetables with a portable easy to handle unit.